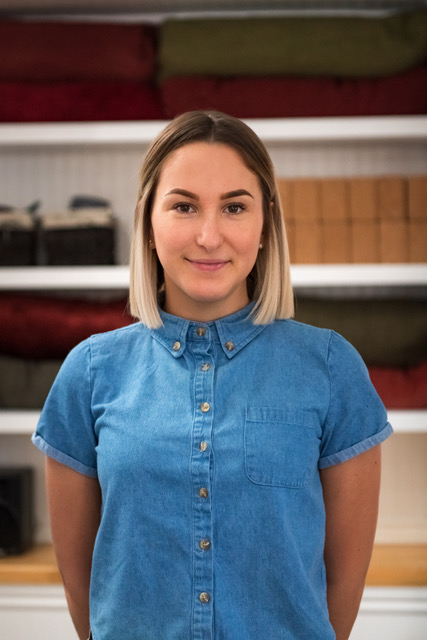 She coordinates the Yoga, Mindfulness Meditation and Next Steps Nutrition programs. Rachel is passionate about health & wellness and encourages patients to never be shy to knock on her door. If you are interested in some of the amazing events Williams Cardiology has to offer, you'll want to see Rachel for details.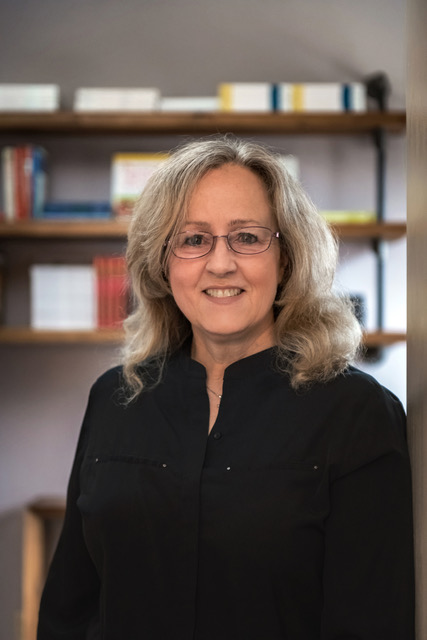 If you are enrolled in our Lunch and Learn program you will be familiar with Cynthia. Whether she's helping you register for the course that best suits your schedule, coordinating your Health Study or signing you into a class, Cynthia's kind demeanor makes working with her an absolute pleasure.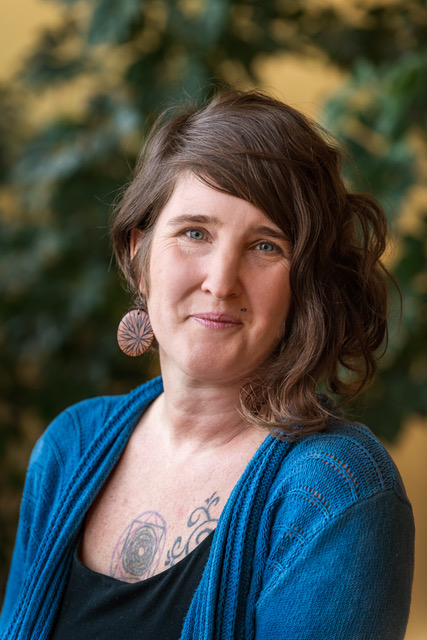 Our Yoga program is taught by one of the most sought-after instructors in Muskoka, Wendy Martin. She has been teaching yoga for over fifteen years. By using various styles of yoga therapy, Qi Gong warm ups and meditative breath work, Wendy fits perfectly here by bringing something for everyone.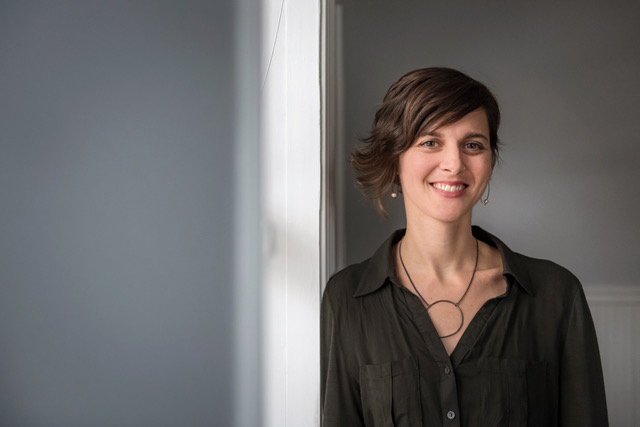 The Mindfulness Meditation Program is taught by Sarah Kernohan. Sarah is a trained and certified Mindfulness Based Stress Reduction instructor. MBSR is a program that demonstrates how to calm your mind and body to help you cope with illness, pain, stress and anxiety. For these reasons we find her teachings to be an exceptional addition to the programs at Williams Cardiology.